Congratulations to the 14U Division All NYS Team! The All NYS Team is voted on by each teams Head Coach. The nominees will be honored as noted and presented with their awards.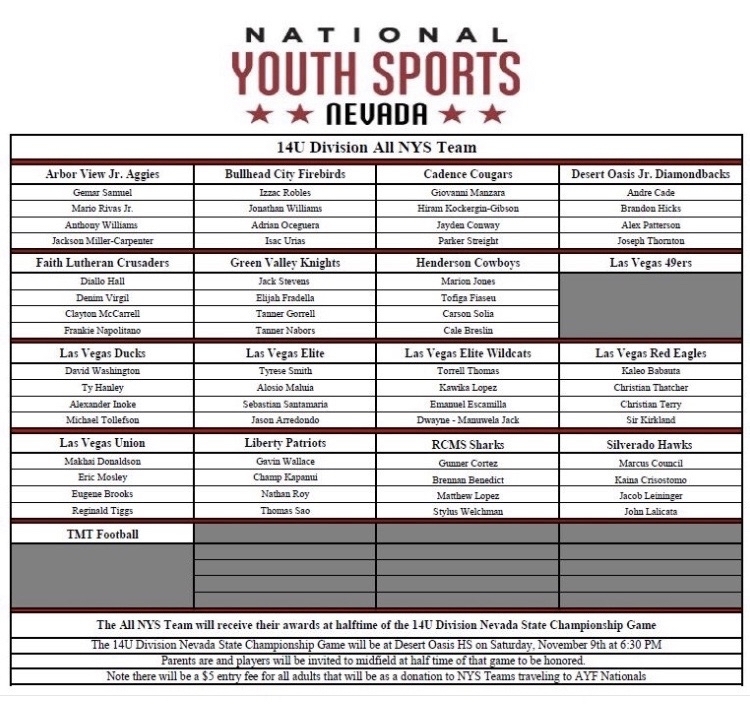 Elks Hoop Shoot Free Throw Contest When: November 9th, 2019 Where: JG Johnson Elementary School Time: 9:00 am sign in Ages 8-13

Dress up days this week for Red Ribbon Week.

It's getting colder. Dress appropriately and layer up when possible.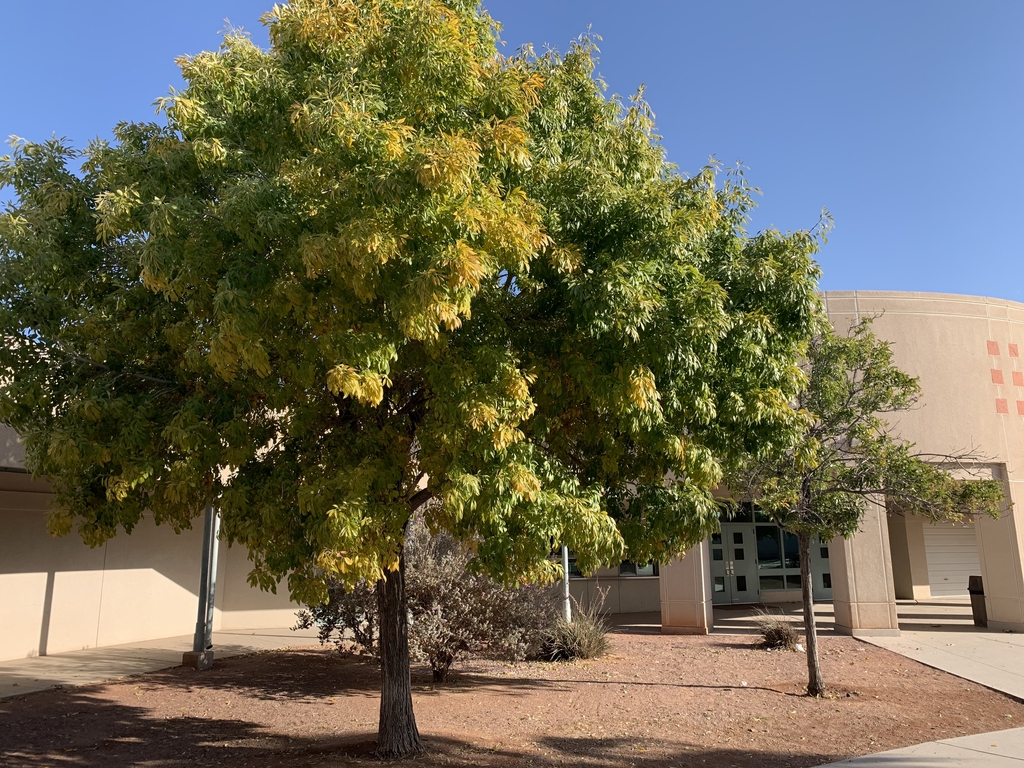 RCMS Basketball Tryouts will take place on Nov 18th-21st. Girls will go from 2:30-4:00 and boys will go from 4:00-5:30 @ the RCMS gym. Athletes must have a completed physical turned into Mrs. Odegard and have all documents completed on Register My Athlete in order to tryout.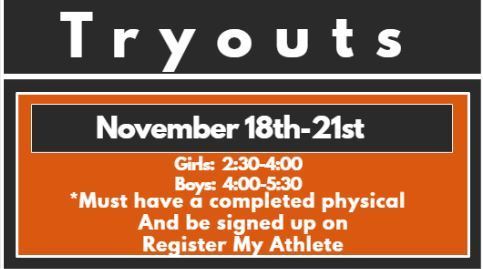 Help your child focus on listening well To succeed in school, children need good communication skills. One of them is listening. To build your child's skills, say her name to get her attention. Then look her in the eye and speak quietly; your child will have to listen closely. Model good listening by paying undivided attention when your child speaks to you. Encourage her to continue with statements like, "Tell me more."
http://niswc.com/15gDC276091
------------------------------------------ Ayude a su hijo a concentrarse en escuchar bien Para tener éxito en la escuela, los niños necesitan tener habilidades de comunicación sólidas. Escuchar es una de estas habilidades. Para desarrollar las habilidades de escucha de su hijo, diga su nombre para captar su atención. Luego mírelo a los ojos y use un tono de voz suave. De este modo, él tendrá que escuchar atentamente. Préstele toda su atención cuando él le hable a usted, para mostrarle cómo se escucha atentamente. Y para continuar la conversación, hágale comentarios como, "Cuéntame más sobre eso".
http://niswc.com/25gDC276091